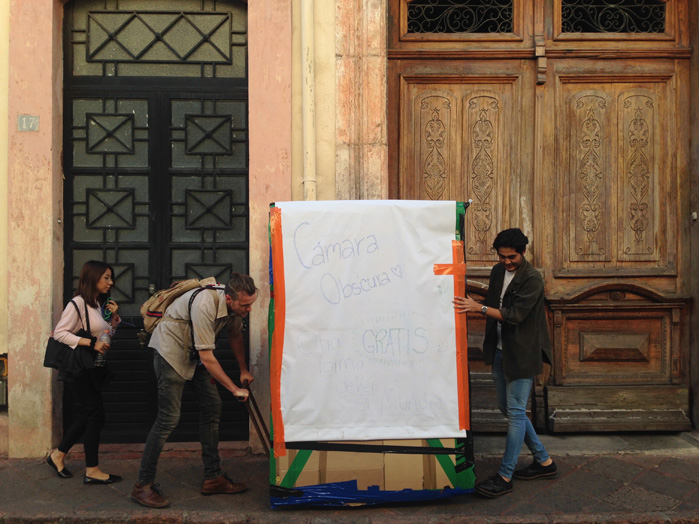 Camara Oscura Movil is a mobile camera obscura created by a group of my students. Universidad Autonoma De Querataro (UAQ) asked me to create an art course to teach to students in their Political Science faculty. My response was The Artists Approach, a course that explores how artists understand and negotiate the world, what value they can have to other practices, and in what ways have they infleunced change within our societies.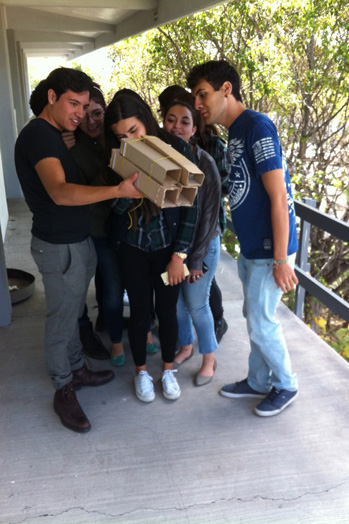 We study a range of artists who work outside the studio, connecting and collaborating widely with many different parts of society, discussing the relevance and value of each piece of work.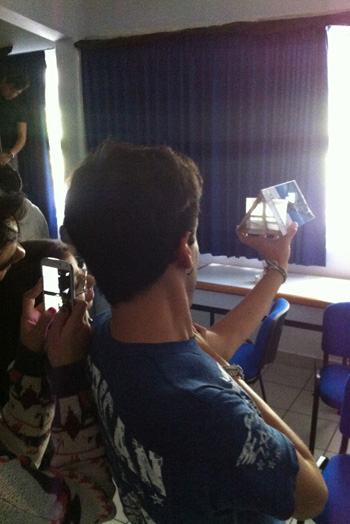 The subjects we look at cover; the human urge to create, negotiation and collaboration, art as a catalyst for social and political change, play and spectacle in the public arena, celebrating the street, the monument - public art, reenactment, and the value of art.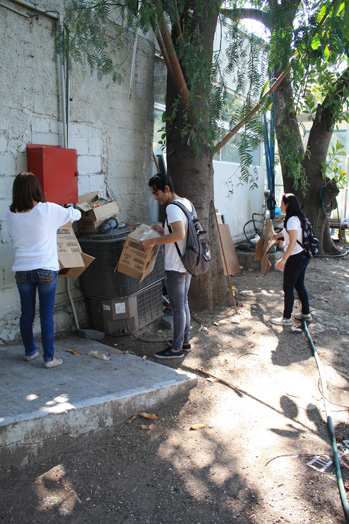 Alongside the discussions of artists work, we focus on drawing, photography and collecting, as a practical response to the subject, these are three strong aspects of artistic research and development of ideas, and they are also activities that everyone practices or has practiced at some point and so provide an immediate common ground.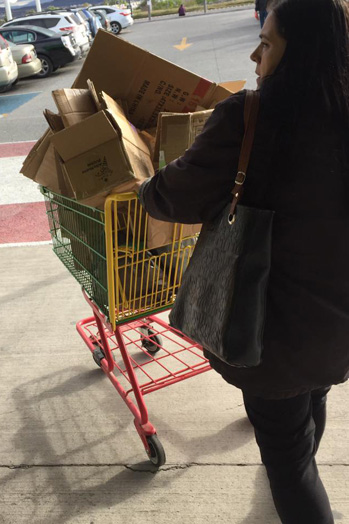 There is a real value in understanding artistic thinking. We often only see the grand statement in the gallery, and not the small leaps made in the lead up. An artists skills in negotaition, influence and determination to create the unprecidented, are skills we can all learn from. An artists approach and way of thinking can have a practical application in many other disciplines.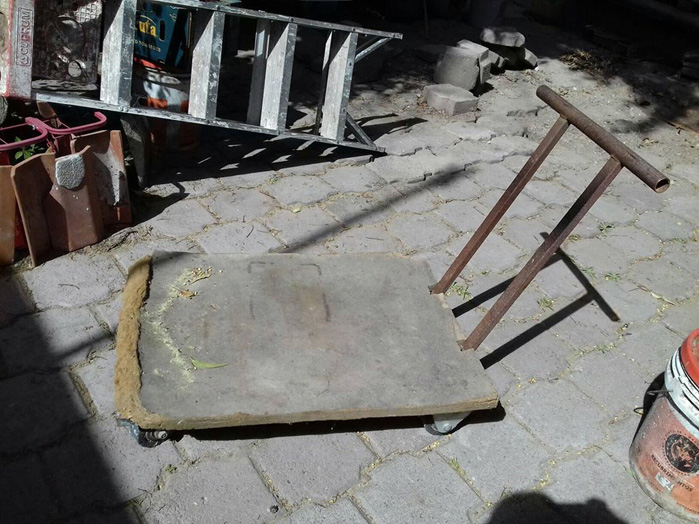 The magic spectacle of the camera obscura is something that fascinates me, and specifically here in Mexico. I have noticed everywhere the constant necessity to create shade, to block out the strength of the sun. And by creating shade, you create space. I worked with the students to create a space of complete darkness, which turned into a camera obscura, would invite you to see the world in a new light.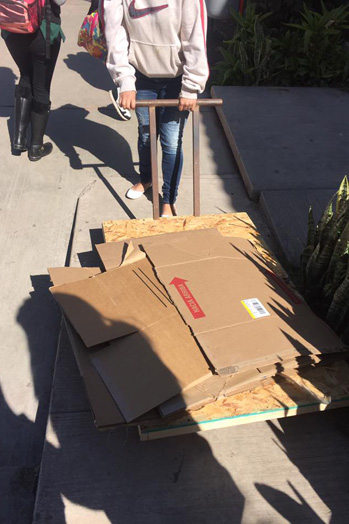 This project gave the students an opportunity to practically explore some of the artistic methods we had discussed in the class room, to take on that role - to realise, exhibit and perform an art project.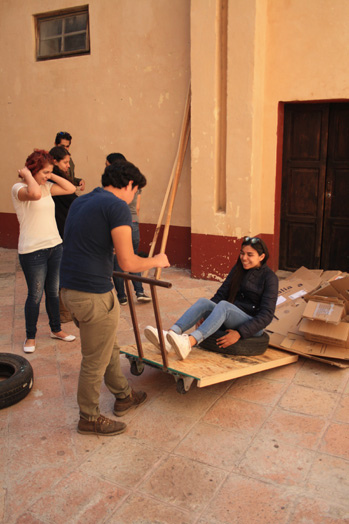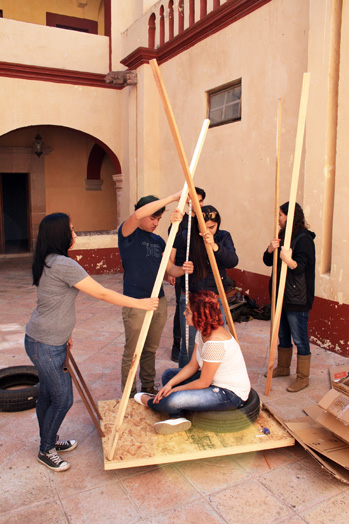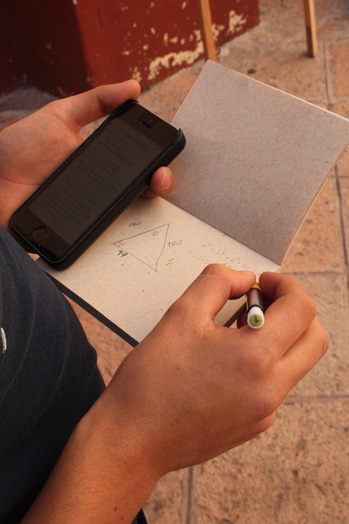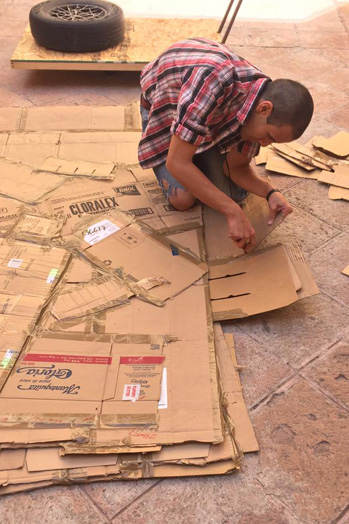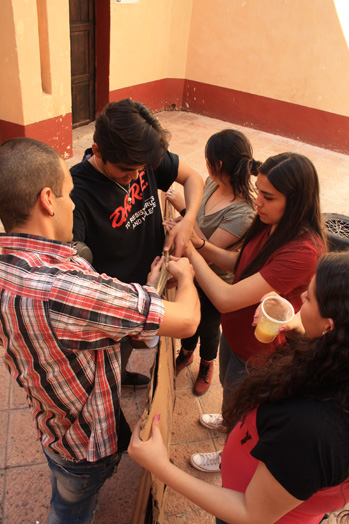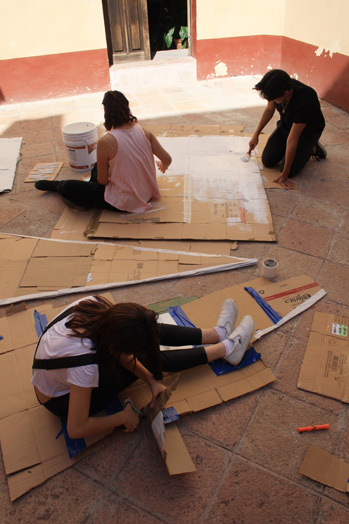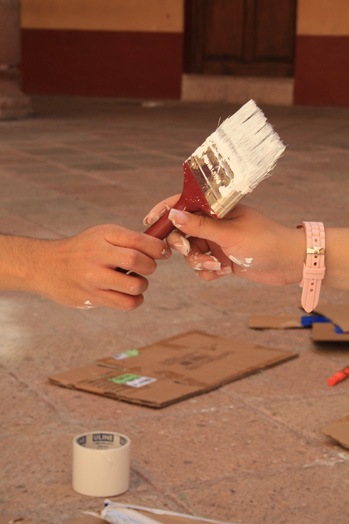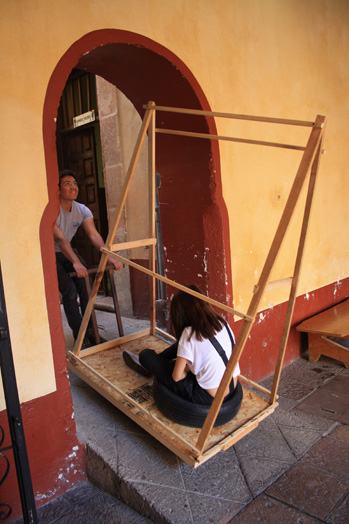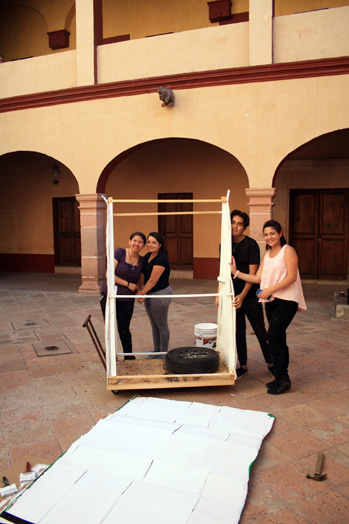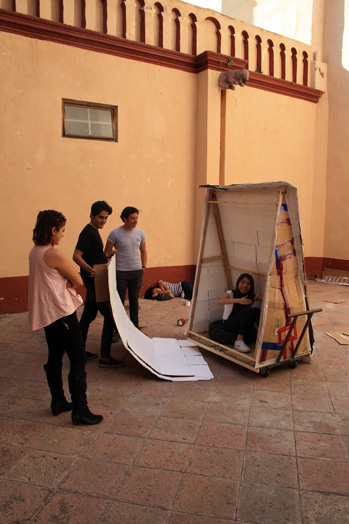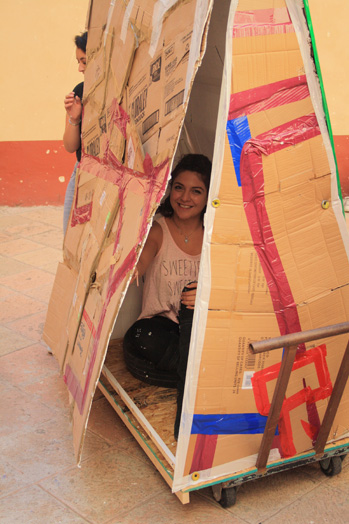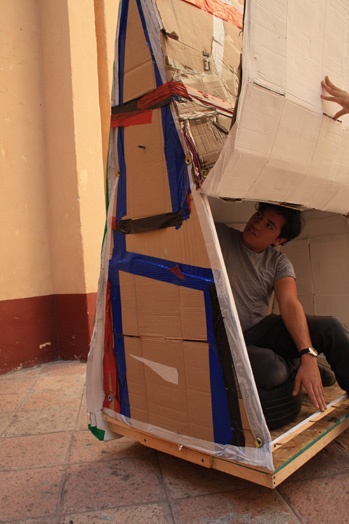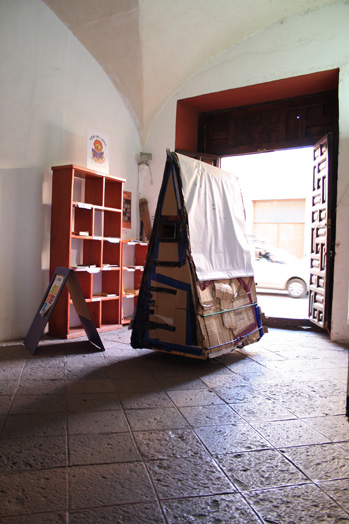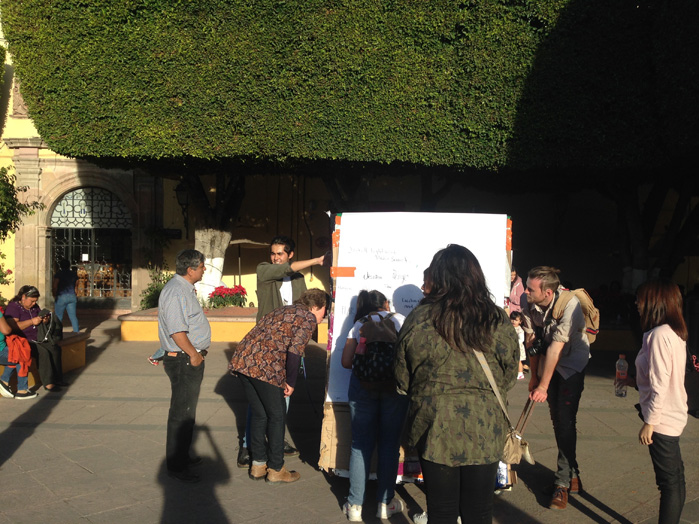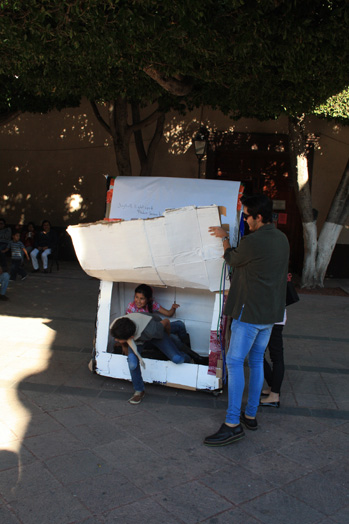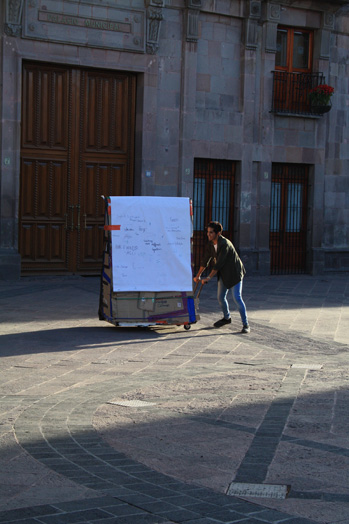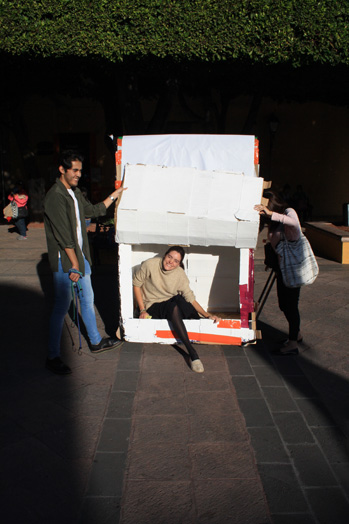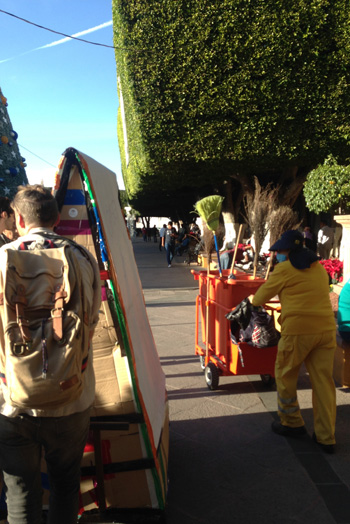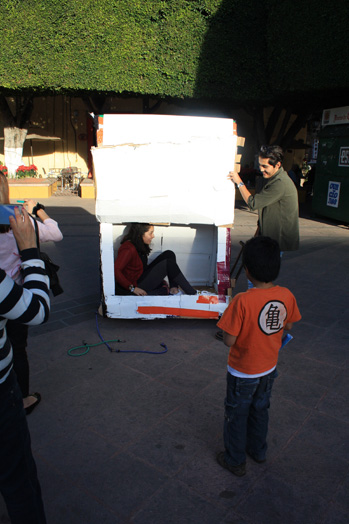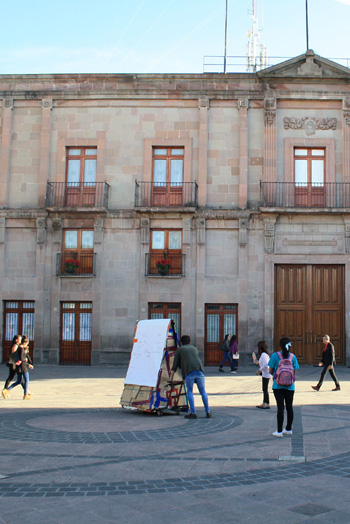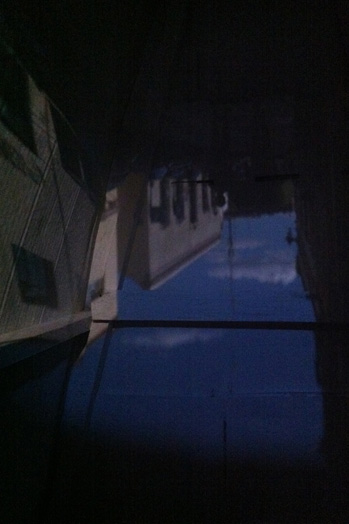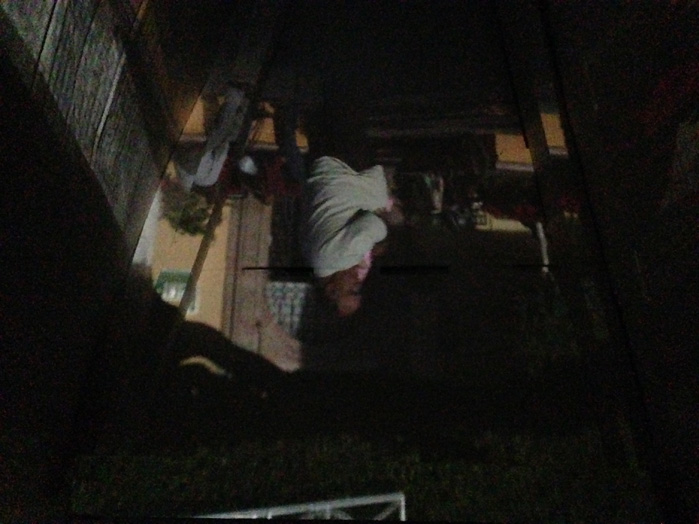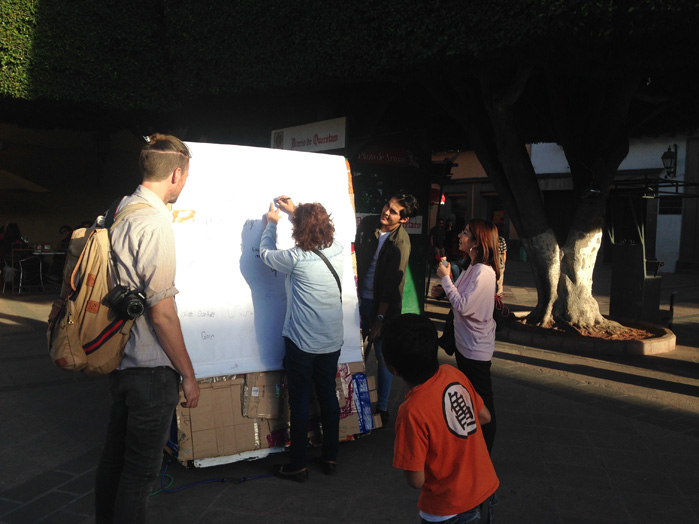 savoy centre hair extension shop braiding hair color 27/30
hair extensions
cold fusion hair extension machine for sale next day delivery wigs uk
simply wigs
african american hair weave brands bellami hair uk stockists
hair wigs uk
synthetic wigs near me how to sleep with micro ring hair extensions
hair wigs